All-In-One online reputation management, 5-Star review generation, listings, and social media software that brings new customers to you with local SEO.
Powered by artificial intelligence, used by 1,000s of companies, simple to use and affordable too.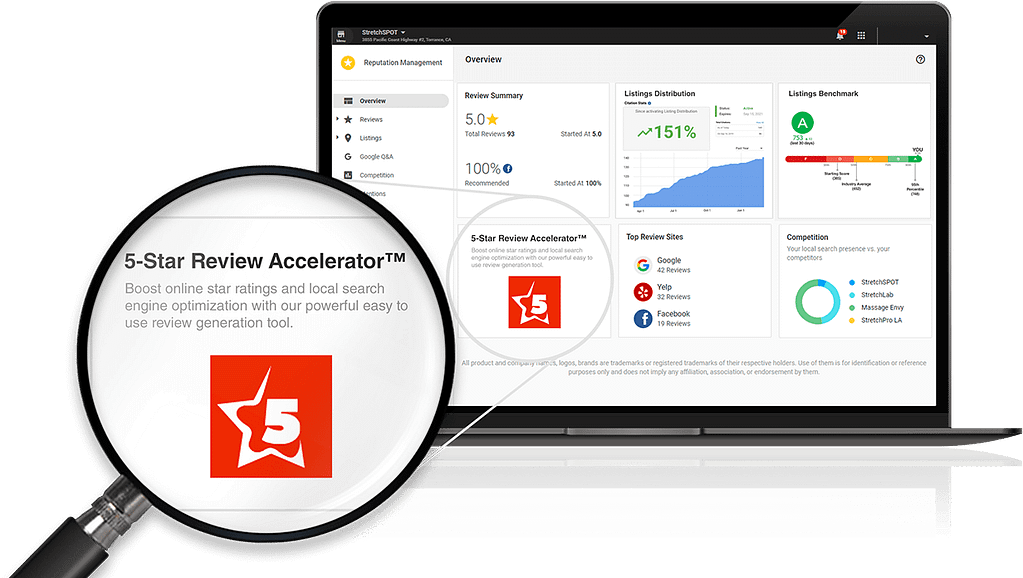 Trusted by thousands
of businesses.
"Easy to use and understand user interface..."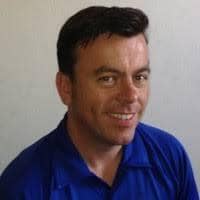 Wes Meursing
El Huero
Feedback Systems has really helped us improve our online presence which has led to a boost in rankings and an increase in sales at our restaurant.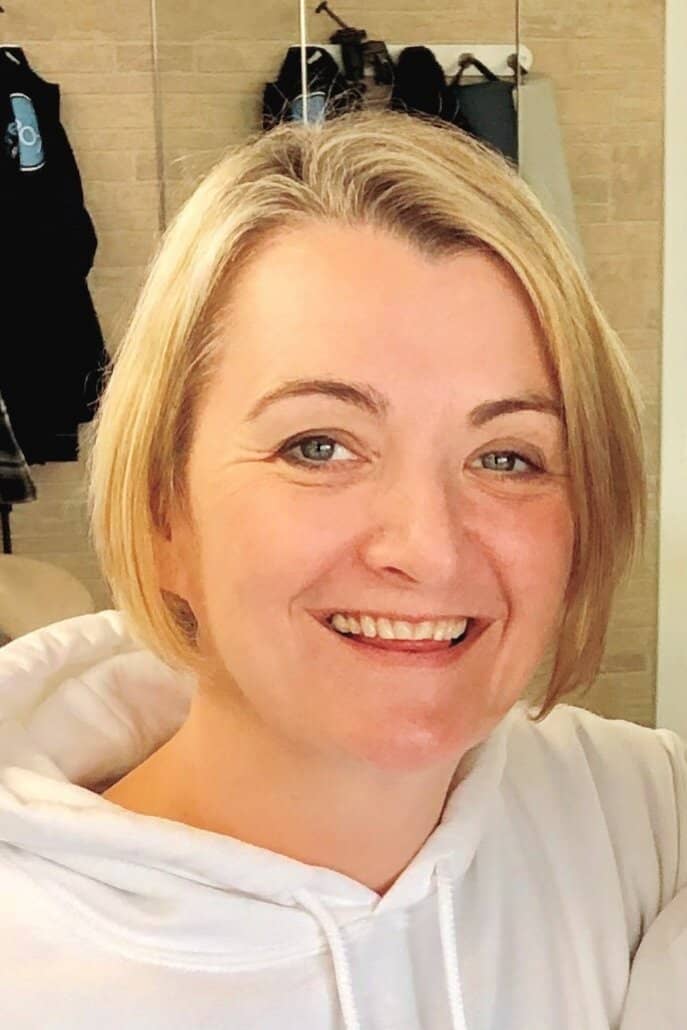 Zoe Allen
StretchSPOT
Feedback Systems is a fantastic service with an easy-to-use interface. Recently, I was researching other well-known reputation management platforms on the market, like Podium, and they did not even come close. In today's environment where 3rd party reviews and reputation management are of paramount importance, Feedback Systems' software makes it super easy for a business to start collecting these all-important reviews and, in doing so, propel themselves forward in the Google rankings. This tool was a much-needed addition to the growth of our business
Cris Cash
F45 Training South Redondo
These guys are amazing. They are hands-on! Our presence in the community has tripled in just a couple of months, thanks to the Feedback Systems team!! Thanks, guys!
Get the latest resources & news delivered to your inbox.