The Need for Digital Marketing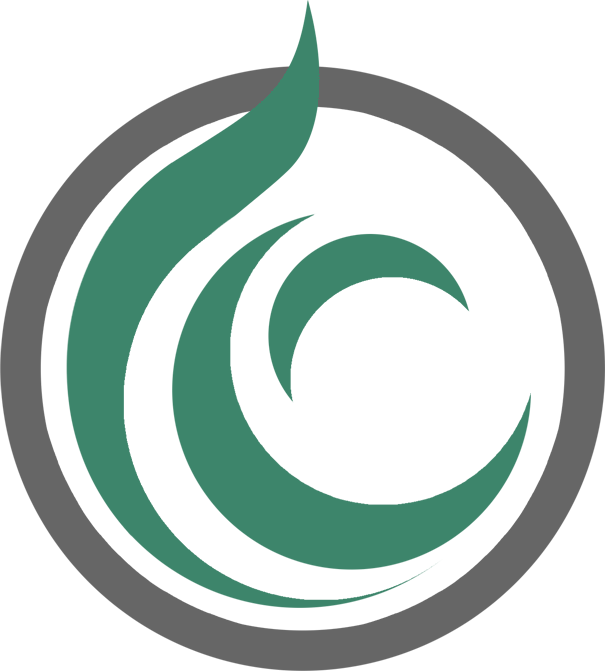 The sudden shift into mostly online marketing for today's businesses has been an abrupt awakening for some. We want to help bring every business up to speed with our lead generation services, using the latest and greatest digital marketing tools and techniques that are proven to deliver results.
By strengthening your online presence through expert web design, strategic search engine optimization, targeted paid advertising, clever email and social media marketing, and quality content creation, you will see a rise in your impressions, clicks, and ultimately, sales.