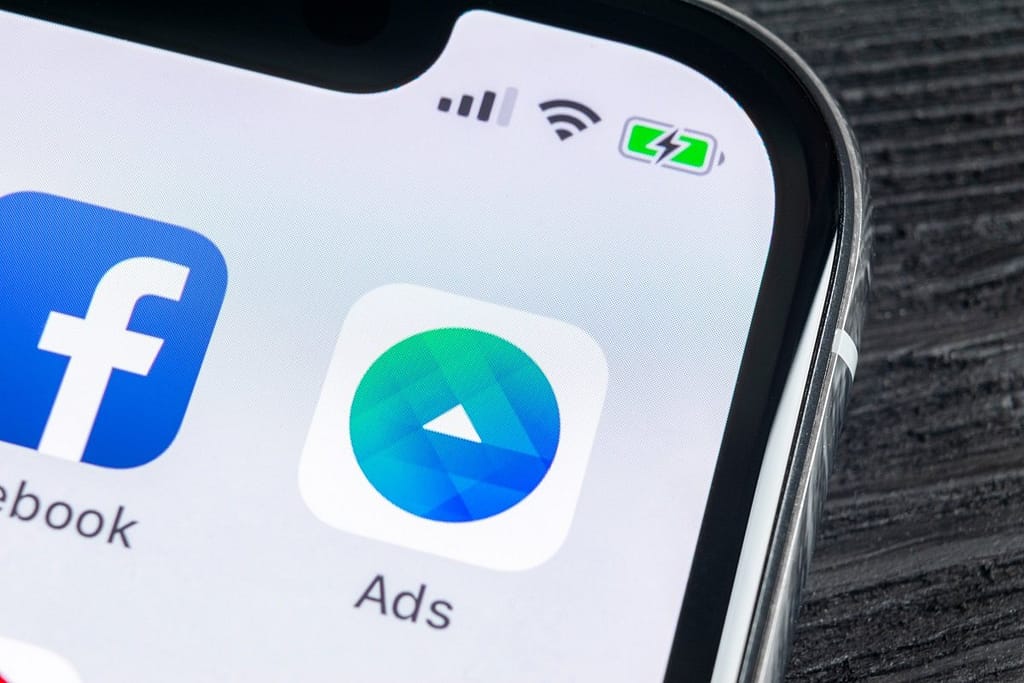 Google Ads (previously Google Adwords) is one of the best methods for small businesses to reach their target audience, and one of the most powerful and widely-used platforms for advertising.
It benefits from Google's core algorithm, which does an excellent job of interpreting user intent.This means that people who type "rubber ducks" on Google's search engine will get a mix of e-commerce sites selling rubber duck toys and web pages discussing the history, origins, and uses of rubber ducks, whereas queries for "rubber ducks for sale" will generate purely e-commerce websites.
The Google Display Network or GDB (Google Ads' network of websites that agree to be ad publishers) has over two million sites and apps that can reach over 90% of Internet users.
Google is the most widely used search engine in the world, commanding 92.18% of the market and processing over 3.5 billion searches a day.
Publishing ads on Google Ads can, therefore, help small businesses reach more people and increase their visibility online.
How Do Google Ads Work?
Google Ads are a prime example of pay-per-click or PPC advertising. The name is derived from the fact that advertisers only pay an advertising fee when audiences click on their advertisements.
PPC campaigns are launched and managed through the Google Ads Performance dashboard. The paid ads can be all text, text with images, text with videos, or purely videos. They may also appear at the top of the search engine results pages (SERPs) or on the top and side banners of websites that are part of the Google Display Network (GDN).
To secure a top placement, you must bid on the keywords that your target audience uses when searching for products and services that you offer. If yours is the winning bid, your ad will appear at the top of the SERPs or the most visible banner of publisher sites on the GDN.
The Benefits Google Ads Offer to Small Businesses
On any normal day, small businesses have to fight big companies for traffic and conversions. Google Ads services can level the playing field by giving small businesses the chance to capture a share of the market (more strategies below).
The way Google Ads work also allows small businesses to be cost-efficient and maximize every cent of its advertising budget. At the very least, each click adds to their daily website traffic.
Despite these benefits, however, most small businesses still have a disadvantage: their advertising fund is often limited. Even if they have a killer ad strategy, they can only keep it running when there are funds to spend.
Fortunately, it's possible to run Google Ads even with a small budget. Below are some tips on how small businesses can overcome the constraints of a limited advertising budget and still get conversions, sales, and ROI from PPC.
How to Generate Returns from Google Ads: Tips for Small Businesses
Identify the purpose of an ad. Not all ads have to generate sales for your business. You might want to run an ad, for example, to increase the traffic to a particular page in your website, get more membership subscriptions, or raise brand awareness. When you have a clear purpose, it's easier to set achievable and realistic goals so you're not wasting money on ads that have already served their purpose.
Refine your keyword list. Avoid the more expensive keywords for which your bigger competitors have monopoly. Target long-tail keywords instead with fewer, but still sizable search volumes. This increases your chance of winning bids because there are fewer competitors and the keywords are often cheaper.
Keep adding to your negative keywords list. This technique helps to further refine keyword lists based on intent. It ensures that your ads are only appearing before people who are, for example, ready to buy rubber duckies instead of just curious about their purpose.
If you have an ad that converts well, increase its budget. Don't spread your resources thin over multiple ads with moderate success when you can get more conversions and sales from one advertisement.
Avoid using Dynamic Search Ads. This feature automatically generates ads for multiple categories, which means your ad will appear for more keyword searches. It can drain your ad budget faster than you expect.
Hire Ad Managers to Maximize Google Ads for Your Small Business
Use the tips above to get better outcomes from your Google Ads. If you feel that your ads are still underperforming, consider getting our PPC specialists to review, manage, and strategize for your paid ad campaigns.
Feedback Systems, Inc. is the best company to hire because we specialize in leads and traffic generation. Our expertise coupled with Google Ads features can send high-quality traffic to your website, generate leads and conversions, and ultimately increase online and offline sales.
Use our PPC services for small businesses. Talk to Feedback Systems, Inc. today.